« previous: Geek Humor | next: Internet Connection Problems »
Here's a photo that I took from the back deck last night. The orange only lasted for a couple minutes, as usual. When I looked again 15 or 20 minutes later, the moon had gone down in the sky, so maybe over the next few days I'll be able to get some nice red moon shots.
Click the image to get the high-resolution version.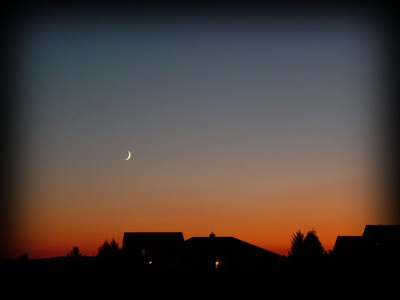 Comments:
Reply to this message here:
[ Home – Create Post – Archives – Login – CMS by Encodable ]